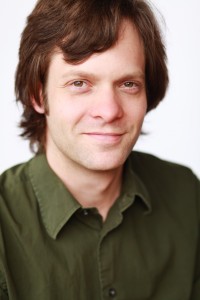 Josh Connor is a Nashville based writer, producer, and entertainer.
His more than one thousand career performances include audiences as diverse as state fairs and Governor's inaugurations. He's been part of multiple successful regional acts such as The Loop and Brother Trucker, and has released multiple solo projects and singles. He can be seen frequenting Nashville songwriter nights.
With a voice critics call reminiscent of Don Henley, Josh has twice won top Nashville AIR Award honors for jingles he wrote and sang.
Josh can be heard broadcasting in Nashville on legendary 95-5 Nash Icon WSM-FM, and nationally on Westwood One's Nash Icon Format.